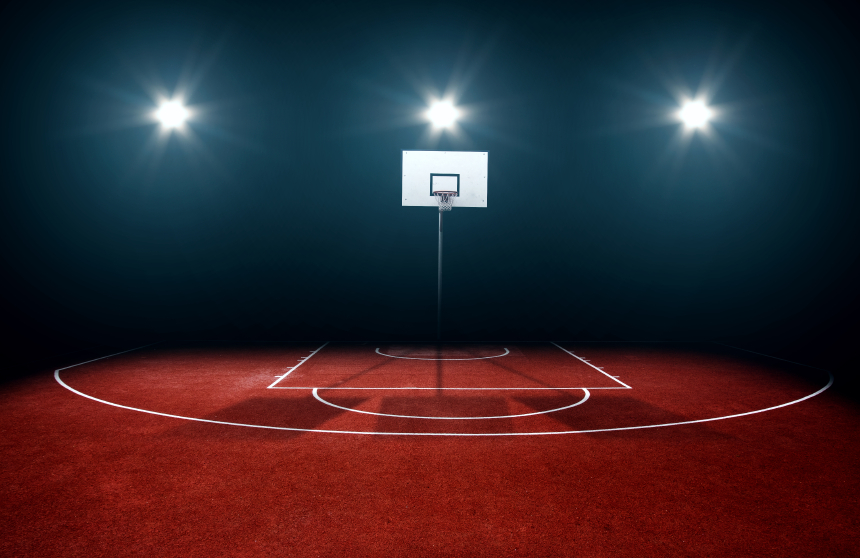 The Association has already reached its 20-week milestone of this 2015-16 season. By now, only the true fantasy basketball grinders are left battling it out and trying to pick up some cash before almost half of the teams in the league take a break for the summer. With many injured players back in action and primed for the playoffs, the field from which you can choose your DFS lineup has grown considerably. To help you out with choosing the optimal lineup to better your chances of winning those all-important fantasy basketball betting contests, here are the tips on guys you need to pick for NBA Week 20.
Jrue Holiday
With the departure of Tyreke Evans and the terrible luck involved with Eric Gordon's injury woes, Jrue Holiday has been forced to shoulder a massive load in the Pelicans' offense recently. He has stepped up to take on this challenge admirably, and his ridiculous numbers only go to show that he's been one of the most underrated point guards in the NBA for years. In his last 20 games, Holiday has scored less than 30 DFS points only three times. His consistency is beyond impressive and his all-around stats give him the potential to have a breakout DFS night at any time.  Just in his last four games alone, Holiday scored 47, 46, 35, and 30 DFS points. The Pelicans virtually have no other offensive weapons at the guard position, so he's been taking the bulk of the shots for them. His salary remains in the low $8,000s on both DraftKings and FanDuel, so it's not too much of a reach to grab him for one of your guard spots. The best part about picking Holiday is that you can bank on him putting up numbers close to or even better than many of his overpriced counterparts.
Robert Covington
Robert Covington, the talented small forward for the Philadelphia 76ers, gets overlooked far too often just because of the jersey he wears. Although he's acted as an outside threat for the 76ers for years, his play has improved recently due to injuries to big men Nerlens Noel and Jahlil Okafor. Covington is a deadly three-point sniper, but can get to the basket as well and is an adept finisher at the rim. He's scored 30+ fantasy points in his last four games, and his floor is higher than almost all other players at his price point of $6,000-$6,500 on FanDuel and DraftKings. While his numbers are contingent on the health of other 76ers because that dictates his role in the offense, Covington is a safe bet for this week while his teammates recover and he has the hot hand.
Al Jefferson
Veteran Charlotte Hornets big man Al Jefferson continues to dominate other bigs in the post even in his 11th season in the NBA.  After undergoing a stint in rehab earlier this year for a drug issue, Jefferson returned and his post game is looking better than ever. Known for his slow playing style and deadly jump hook, Jefferson fools more athletic youngsters with his footwork and basketball IQ.  While this might not be the most flashy method of success, it sure helps raise his DFS stock. He's scored 27 or more DFS points in three of his last five games, and has finally re-established himself as a force in the Hornets' offense alongside Kemba Walker and Nicolas Batum. His bargain prices of only $5,200 on FanDuel and $4,800 on DraftKing are just another reason to pick him up for your DFS lineup this week.