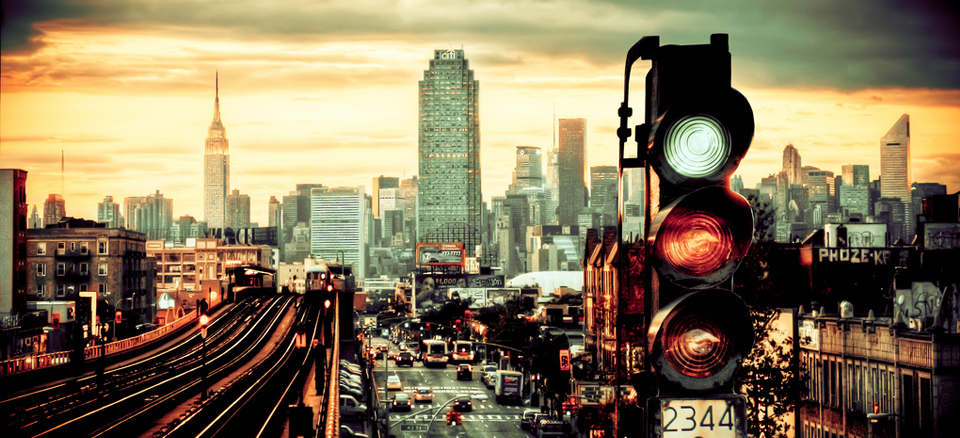 Virginia has become the first US state to pass a law officially allowing fantasy sports betting sites to operate within its borders. Debate has been rife throughout the country on the legality of the industry, with some lawmakers deeming the operations of DraftKings, FanDuel and others to be gambling. However, the firms insist they instead offer games of skill, an assertion backed up by Virginia Governor Terry McAuliffe, who signed the Fantasy Contests Act into law this week.
Fantasy sports betting within the Old Dominion will now operate under the authority of the Department of Agriculture and Consumer Service and any business wishing to offer contests must stick closely to a host of guidelines aimed at protecting customers. Sites must be audited twice a year, players will have to be 18 or over, employees of the fantasy sports betting operators cannot take part in contests and the businesses are liable for a $50,000 registration fee.
Under the terms of the 2006 Unlawful Internet Gambling Enforcement Act, a carveout was made for games that were not dependent on the outcomes of a single sporting event and that required skill rather than chance in order to win. The big names in the industry have been using this defense in states such as New York, where legal challenges have been made. Virginia's official endorsement of the skill aspect of daily fantasy betting contests will provide some welcome ammunition in the battle for nationwide acceptance.
FanDuel lawyer Cory Fox praised the decision, saying "Virginia showed real leadership in being the first state to pass smart regulations this year and we hope to see more states follow Virginia's lead in the months ahead." A statement from DraftKings thanked Governor McAuliffe and pledged to strive for a similar resolution elsewhere, stating "we will continue to work actively to replicate this success with dozens of legislatures and are excited to continue these efforts."
Although Virginia is the first state to legally accept and regulate fantasy sports betting operations, players can take part in the games in the majority of states across the country. Only Arizona, Iowa, Louisiana, Montana and Texas have banned them completely. Both DraftKings and FanDuel are currently appealing against the rulings of the Attorneys General of Illinois and New York, who claim they are operating illegally.
Elsewhere in the United States, the Nevada Gaming Policy Committee met this week to discuss the matter, with indications being that fantasy sports betting in the state may be officially regulated in the near future.