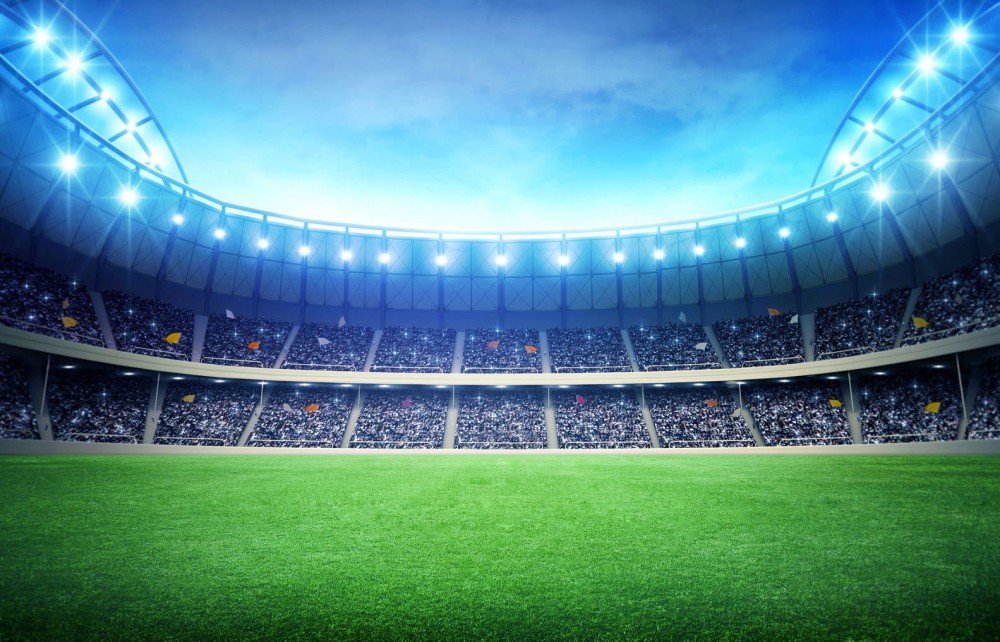 Maryland could soon follow Virginia in officially legalizing fantasy sports betting games in the state if voters back the move this fall. Democrat Senator Douglas J.J. Peters has sponsored a referendum bill that advanced in the Senate this week that, if it comes into law, would see citizens go to the polls in November to decide whether to regulate the games in the Old Line State.
A referendum was initially proposed by state Attorney General Brian E. Frosh in January, who had asked Maryland's General Assembly to clarify its position over fantasy sports betting, provided by the likes of DraftKings and FanDuel. Representatives from the two major players in the industry have been tirelessly attempting to convince states to regulate their offerings, with Virginia becoming the first state to officially declare them legal earlier this month.
Some US lawmakers have ruled daily fantasy sports contests to be illegal, but the operators dismiss the accusation, pointing to a clause in the 2006 Unlawful Internet Gambling Enforcement Act that protects skill-based games that are not dependent on the outcome of a single sporting event. The Fantasy Sports Trade Association says at least 20 states are considering similar legislation and that it welcomes some regulations being placed on the industry.
Leading Maryland Democrats have backed the legalization of fantasy sports betting, emphasising the benefits of being able to regulate contests, including the increased consumer protection that would bring. Maryland's Senate will take a final vote on the referendum legislation Thursday, which would then move on to the House of Delegates if approved.