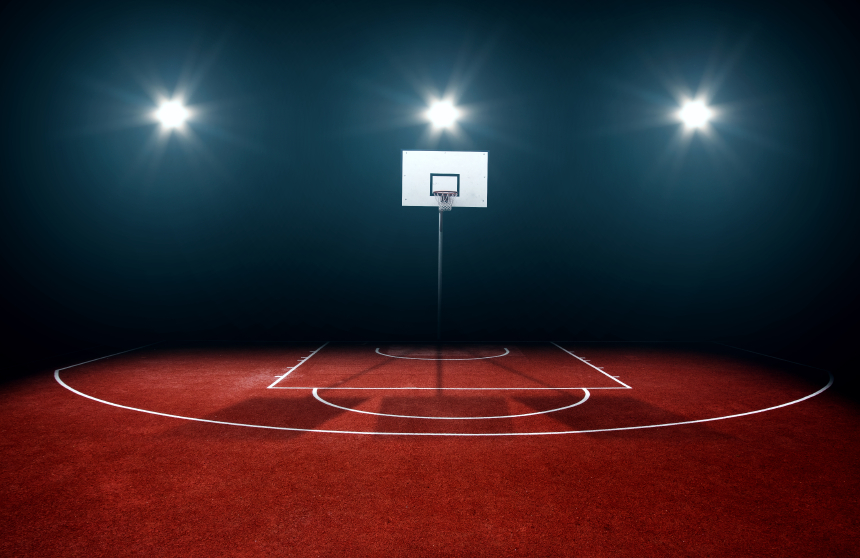 Week 22 in the NBA is already here, and the postseason lies just around the corner.  Though players like Anthony Davis and Chandler Parsons have been shut down for the season due to injuries, most teams are at full strength to battle it out for the remaining postseason spots.  Fantasy sports betting is more competitive than ever, and it can be difficult to choose from the massive pool of players when making your lineup.  Picking these players is a surefire way to climb the leaderboards and make some money before the NBA's regular season comes to an end.
Shelvin Mack
Shelvin Mack was largely unknown as a backup guard for the Atlanta Hawks prior to his trade to the Utah Jazz.  As the starting point guard for the Jazz, Mack has experienced an extreme resurgence in his career, and has put up fantastic numbers that truly reflect the increase in his minutes.  Mack has scored 20 or more DFS points in his last eight games, capped off by consecutive games with 39 and 38.  Utah's lack of depth at the point guard position makes him their go-to guy when they need a leader on the floor, and he has not shied away from the pressure one bit.  At just $6,300 on FanDuel and DraftKings, Mack is a steal and should be inserted into all rosters this week.
Tristan Thompson
As his minutes for the Cleveland Cavaliers increase, so does Tristan Thompson's presence in the paint.  The big man out of Texas has long been one of the most ferocious offensive rebounders in the league, and that has really shone through in the last few weeks.  In his last seven games with 20+ minutes played, Thompson has snatched seven or more boards.  His scoring has improved too, as evidenced by his five double-doubles in the last two weeks.  He's scored 24 or more fantasy sports betting points in three of his last four games, and his playing time is definitely trending upward.  Though his minutes can fluctuate depending on the decisions of the Cavaliers' coaching staff, Thompson is a must-have when he starts.
Mason Plumlee
Mason Plumlee, starting center for the Portland Trailblazers, has quietly been one of the most consistent centers in the league this season.  Though he has never possessed any semblance of a jump shot, Plumlee's strength and ability to finish around the rim make him an intriguing prospect for fantasy basketball betting.  Not only that, but he has the numbers to back this up and will always be a bargain on all fantasy sports betting websites due to his youth and small-market team.  Currently, he would cost you only $5,200 on FanDuel and $4,700 on DraftKings.  These low prices would allow you to insert  superstars into your lineup at other positions without having to lose any sleep over your center.  Plumlee has scored 20+ DFS points in seven straight contests, and now is the time to pick him for your fantasy basketball team.