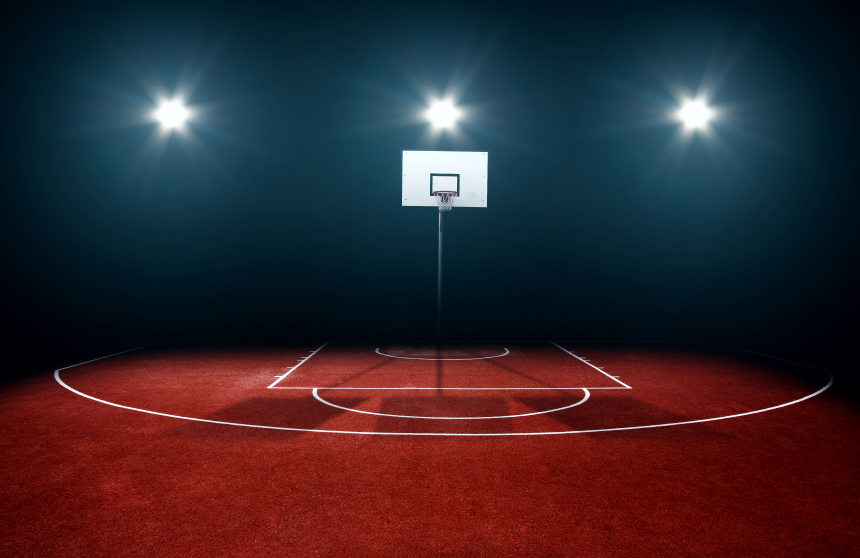 The NBA continues to push towards the playoffs even as March Madness takes effect and MLB baseball gets underway. April is nearly upon us, and fantasy basketball betting grows more competitive by the week. There was no shortage of fantastic action last week, and certain trends and stats from the last seven days can be used to give your lineup an extra boost. The Spurs extended their home winning streak in a victory over the Warriors, and Dwayne Wade and his Miami Heat gave LeBron all he could handle in south Florida, but that's not all that happened. Here's a roundup of all the Week 21 action in the NBA.
Though the Dallas Mavericks struggled last week, going 2-2 to continue a stretch of mediocre basketball, Dirk Nowitzki has begun to look like his old self again. Normally the focal point of the offense, Dirk has taken a lesser role this year and his stats have reflected that. The aging star isn't as athletic and doesn't have the foot speed he used to have, but he still possesses one of the purest jump shots ever. He's scored 34 or more DFS points in six of his last seven games, a huge jump from his numbers from the rest of the season. He only costs $7,600 on FanDuel and $6,800 on DraftKings, so his scoring definitely makes picking him worth it. Normally, Nowitzki has struggled to break the 30+ point range in DFS, but he has been especially prolific over the last two weeks. The Mavericks won't last long in the playoffs if they make it, and who knows how long Dirk can keep up this pace. Pick him for your lineup right now while his team leans on him and his jumper is falling.
Another scuffling Western Conference team has just lost its own star power forward, which will inevitably force them to look to their other talents to pick up the scoring slack. I'm talking about the New Orleans Pelicans, who will not have Anthony Davis for the rest of the year due to season-ending injuries to his knee and shoulder. The two Pelicans who will benefit most from his absence are Jrue Holiday and Ryan Anderson, with Toney Douglas also receiving a spike in DFS points due to his increased minutes. The Pels are already missing Tyreke Evans and Eric Gordon, so their guards' scoring will almost exclusively stem from Holiday and Douglas. Holiday regularly puts up 35-40 DFS points a night, and is an especially elite option at home. He costs only $7,700 on FanDuel and $8,000 on DraftKings. Toney Douglas is the more erratic of the two, but his price justifies picking him up. His minutes practically guarantee him 20+ DFS points, and his ceiling from there can stretch to almost 40. Finally, Ryan Anderson should have the biggest increase in production following this news. The jump-shooting stretch four put up 44 and 38 DFS points in his last two games, and those kind of numbers can be expected for the rest of the season. The Pels won't make the playoffs, but these three are sure bets to make your fantasy basketball betting team a winner this week.