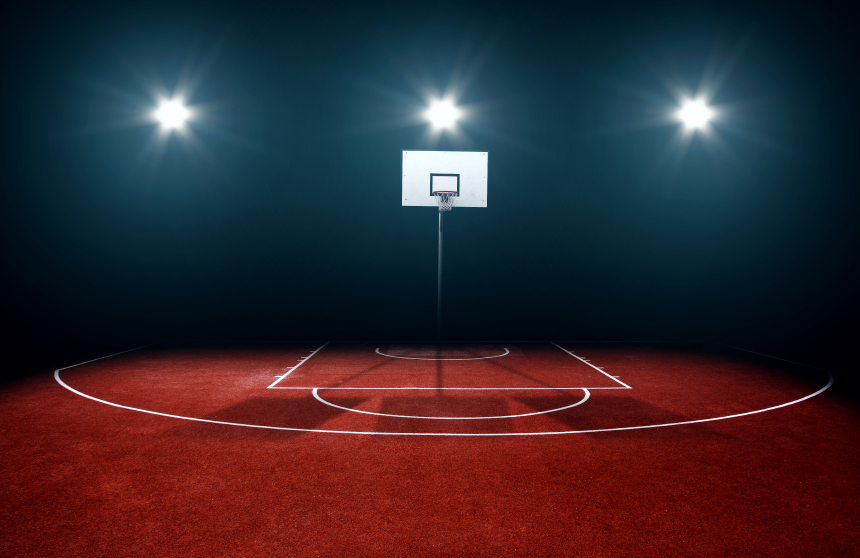 Though the NBA season is nearing its end, the DFS season is ramping up in intensity. Playoff races and personal allegiances are put aside and replaced by only one motive: building the ultimate fantasy basketball betting lineup before the contests come to a close. This remains a difficult task even with months of watching the same players, but with a bit of help you can select the right guys this week. With consistency and inconspicuous picks as your top strategical priorities, here are tips on the players you need to have in your NBA Week 21 fantasy basketball roster.
Brandon Knight
Phoenix Suns point guard Brandon Knight has finally returned after months of sitting out due to injury, and his team sorely needs him. The undermanned Suns continue to struggle without Eric Bledose (season-ending injury) and Markieff Morris (traded to the Wizards), and Knight should help them get back on track. In just his second game back, against the second-best defensive team in the league in the Golden State Warriors, Knight dropped 30 points, six rebounds, and seven assists. There are plenty of shots to go around in Phoenix, especially among the guards. As the team's leader right now, Knight will benefit greatly from increased shot attempts and assists.  At $6,500 on FanDuel and $6,700 on DraftKings, he cannot be ignored – fit him into your lineup in any way that you can.
Chandler Parsons
As one of the few Dallas Mavericks who has been with the club for a number of seasons, Chandler Parsons has settled into a nice groove over the last few weeks. The Mavericks have picked up new acquisitions like Wesley Matthews and Zaza Pachoulia, who have paid few dividends, but Parsons has been happy to pick up the slack. The wily small forward has scored 20+ fantasy basketball points in 10 straight games, with a whopping four 40+ performances in that same period. He can beat almost anyone off the dribble, and can also step back to knock down the three ball if he's left open. The Mavericks are currently struggling just to make the playoffs, so they will need Parsons to be at his best down the stretch. That bodes well for his DFS stock, so expect him to exceed everyone's expectations in the last weeks of the season. Just keep an eye on his salary!
Bismack Biyombo
Though he doesn't always get starter's minutes, Bismack Biyombo sure makes the most of them when he does. He proved this theory in the biggest way on Thursday against the Indiana Pacers in a tough road win, where Biyombo scored 16 points and grabbed a ridiculous 25 boards. These aren't even close to his normal numbers, but he certainly capitalized on his current situation, which sees starting center Jonas Valanciunas on the sideline. Though his offensive game is limited and he has almost no jump shooting ability, Biyombo scores frequently in the paint because of his unending energy and hustle on the offensive boards. He costs a little less than $4,000 on DraftKings and FanDuel, so picking him gives you a center with a high ceiling and much more flexibility for when you pick the rest of your guys.