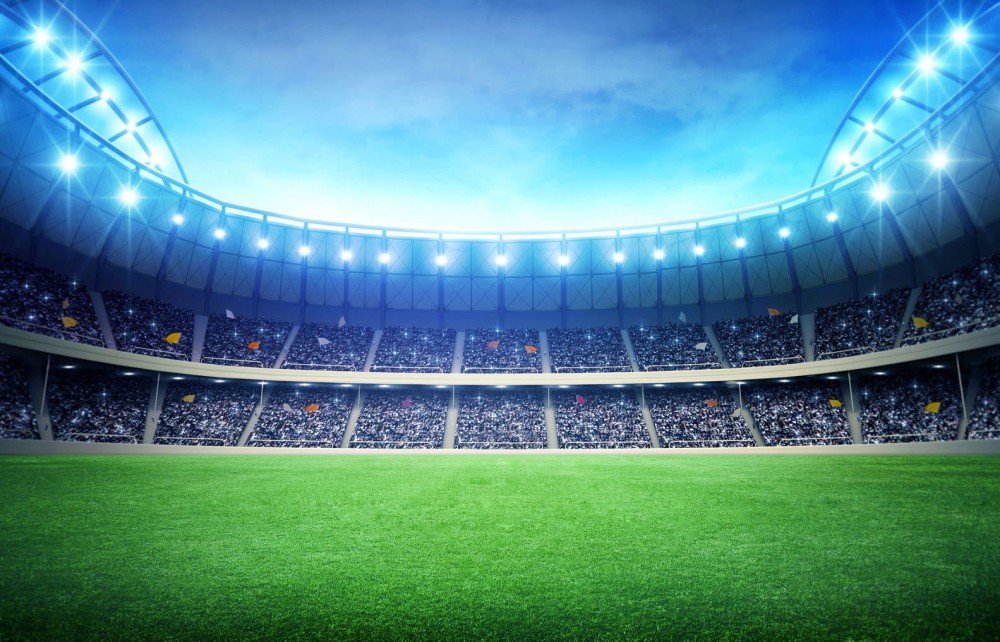 The divisional round was filled with eight powerhouse teams, and this led to some fantastic games and some pretty wild finishes. It was probably an easier week than wild card week to get the best fantasy football betting team lineup as you could, so let's take a quick look at which players were the best at their positions. Three quarterbacks had huge days but your most efficient was Tom Brady (Patriots) who finished with 302 yards and two touchdowns with no interceptions. Just behind was Russell Wilson (Seahawks) who finished with 366 yards passing with three touchdowns but two interceptions, although he did have 32 rushing yards to boost his score. Wilson will have been the best quarterback to start this week due to him being cheaper than the others as he was playing a strong defense, but that didn't stop him putting up some good numbers. Carson Palmer (Cardinals) had one of his better games of the year, finishing with 349 yards, three touchdowns and two interceptions in his overtime win against the Packers.
The clear winner at running back was Jonathan Stewart (Panthers) as he made his return from injury. Stewart finished with 102 yards and two touchdowns against a Seahawks defense that is normally pretty stout against the run. Stewart did get 59 yards on one rush early in the game which set him up for a strong finish and an overall game winning performance. Behind Stewart there were two running backs on similar scores; C.J Anderson (Broncos) and Charcandrick West (Chiefs). Anderson finished the game with 72 yards to go with one touchdown whilst West scored just fewer with 61 yards and a touchdown. These two players won't have cost you much to buy at all but will have provided a nice boost to your overall score.
There were some big scores at wide receiver this week, and it was headlined by Jeff Janis (Packers) who had a career game gaining 145 yards and two touchdowns, including 101 yards on the final drive of the game. You'll be forgiven for not getting Janis in your team after he had only recorded 95 receiving yards in his entire career before this point! Behind Janis was Larry Fitzgerald (Cardinals) who had another astonishing post-season game, gaining 176 receiving yards and a touchdown. In our tips page we suggested you take Tyler Lockett for a cheap option, and he didn't disappoint after he scored a touchdown to go with 75 receiving yards. His teammate Jermaine Kearse outshone him, scoring 110 yards and two touchdowns, but Lockett was still a good option to save money.
Gronkowski (Patriots) was back to his dominant self this week, going off for 83 yards and two touchdowns. The Chiefs defense was ranked number one against opposing tight ends, but this week he literally couldn't be stopped and arguably should've scored more. Behind Gronkowski was Greg Olsen (Panthers) who managed 77 yards to go along with a touchdown that came on an incredible catch. These two tight ends were the two most expensive at their position, and this week they lived up to that reputation and came through if you splashed out on them.
The championship round has the Patriots vs Broncos and Cardinals vs Panthers, which should be two incredible games, so make sure you get your fantasy football betting teams in early to enjoy the action!