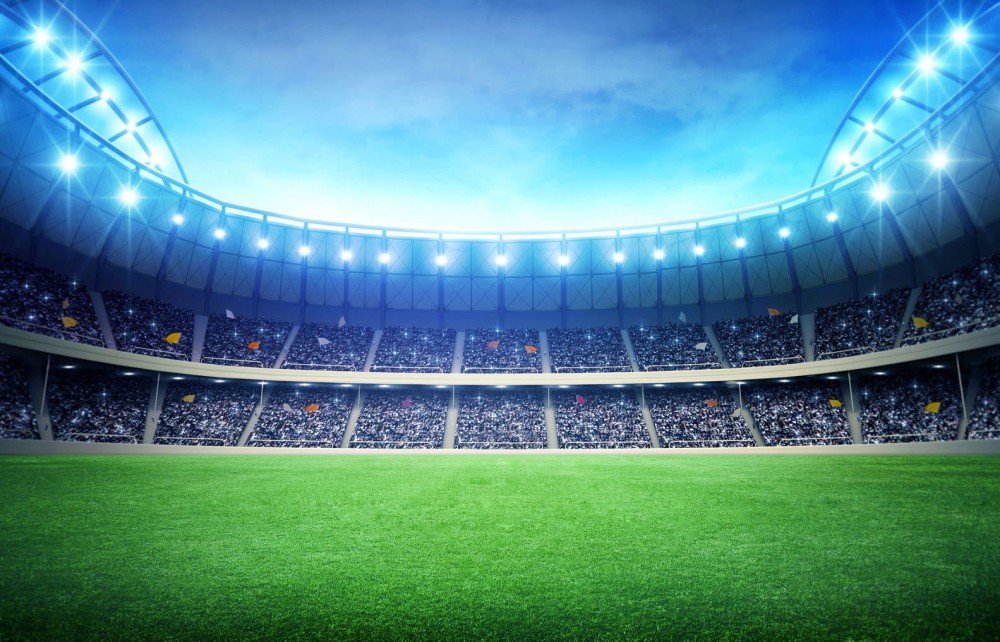 The NFL season has finally reached double digit weeks and games are starting to have playoff implications wherever you look, whether its divisional wins, looking to get a leg up on a wild card spot or staying undefeated to get a first round bye. Whichever situation your team is in, it can only be made better by including some fantasy football betting to really add some more excitement.
Looking at the quarterback position this week there is one big name to be looking at; Tom Brady. The Patriots quarterback has been on a mission this year to dismantle every team he faces and, as the league's top fantasy scorer, he has been doing just that. This week he faces a Giants defense that has given up the second most points to opposing quarterbacks over the last two weeks, so his high price tag (highest QB price tag in fantasy football betting) could end up being worth a shot. An outsider to look at is Redskins quarterback Kirk Cousins. Against the Patriots last week Cousins did not score many points, but this wasn't hugely his fault after an astonishing number of drops from his receivers. He goes up against a Saints defense that has given up the most points in the league to opposing quarterbacks over the last two weeks, so his middle to low range price tag could be worth the risk to save money for elsewhere. Alternatively, stay away from Carson Palmer (Cardinals) this week. His intra-divisional matchup against the Seahawks this week is not favourable after the Seahawks have given up less than 10 points to opposing quarterbacks over the last month, and his high price tag may come back to bite you.
Last year's stand out running back was Demarco Murray, but the Eagles running back has struggled so far this year. That looks set to change when he goes against a Dolphins defense that has been leaking points to opposing running backs over the last four weeks. His mid-level price tag makes him look like a good option if you're looking to avoid the big names. With a similar price tag, Mark Ingram (Saints) is also a running back that you may want to keep an eye on. The former Heisman winner has been on and off this year, but week 10 sees him face a Redskins defense that has given up the most points to opposing running backs over the last month, and investing in him won't see your salary cap take too much of a hit. On the other end, avoid big name running back Marshawn Lynch if you can. The Seahawks running back has had an average year, but this week he faces a Cardinals defense that has been exceptionally stingy to opposing runners.
Wide receiver is always a difficult position to get right with the amount that quarterbacks spread the ball around amongst their team, but there are definitely a few gems amongst the rough this week. Allen Robinson (Jaguars) is having an excellent year, and that looks set to continue against a Ravens defense that can't seem to stop anything in the passing game. His price tag is still much lower than it should be, so go out and get him whilst he's cheap. Calvin Johnson (Lions) is arguably the best at his position when he gets going, and this week he faces a Packers defense that gives up almost 30 fantasy points per game to opposing wide receivers. His price tag is maybe not as big as it should be so don't worry about going for the All-pro and investing some of your salary cap in him. Cardinals receiver Larry Fitzgerald has been a revelation this year, but that looks like it won't continue when he matches up against the Seahawks. The Seahawks are the best team in the league against opposing wide receivers so steer clear from the veteran! If you're looking for an extreme outsider then look no further than Devin Funchess of the Carolina Panthers. So far the rookie wide receiver hasn't been at all relevant in fantasy sports betting, but last week he showed some signs of improvement. This week he faces a Titans defense that has been poor the last month against opposing wide receivers, and his exceptionally low price tag will allow you to save money for big names at other positions.
If you're looking to save money at the tight end position then head for veteran Steeler Heath Miller. After Roethlisberger's injury it's tough to choose a Steeler player, but his match up against the Browns defense is a favourable one. The case is similar for Redskins tight end Jordan Reed. On his day, Reed is as good as any tight end in the league, and his matchup against a leaky Saints defense is a good one, but inconsistent play from his quarterback always makes it a risk. After tipping Kirk Cousins in our quarterback section, you may want to only choose one of these two Redskins players to avoid missing out if the team as a whole struggles. Broncos tight end Owen Daniels had a huge game last week, but this week sees him play against a Chiefs defense that allows the third fewest points to opposing tight ends. If you have managed to save enough of your salary cap then big name tight end Rob Gronkowski will probably pay dividends. The Giants defense has been woeful at defending tight ends and playing Gronk, the best in the league at his position, could end up being a one sided affair!
This week is all about spending wisely whilst trying to find some diamonds in the rough. Naturally you need to be careful when you take too many outsiders or cheap players as they are cheap for a reason, but if you manage to get them right then I guess you're the one laughing. Either way, enjoy yourself and good luck!