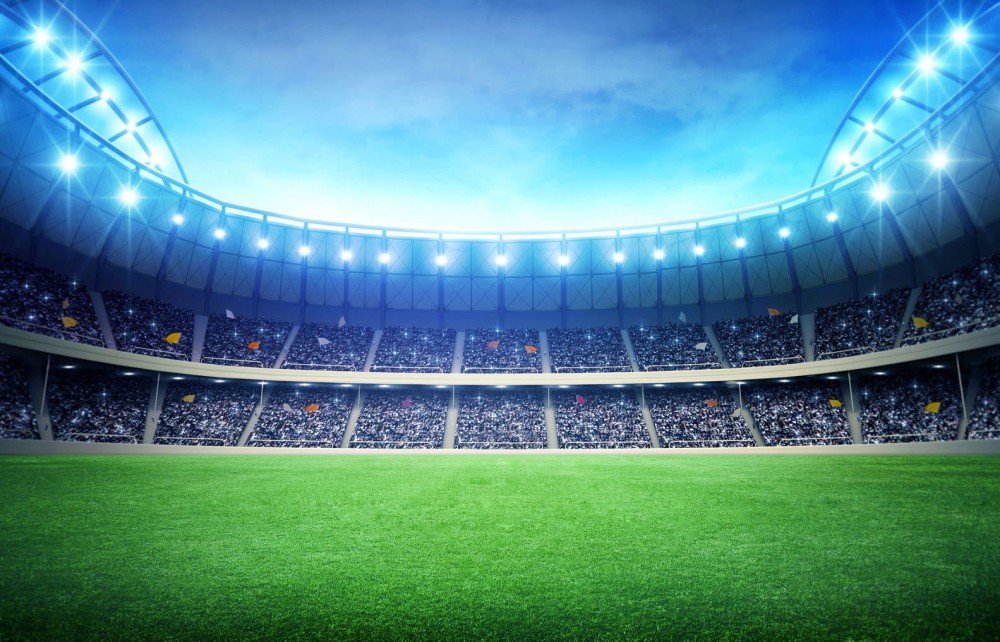 Week 10 is all finished and it's time to look back on the winners and losers at each position from this week's matchups. This week wasn't a particularly massive week at the quarterback position, with no players going over the 30 point marker. After we successfully predicted he would do well in our week 10 tips post, Kirk Cousins was the top scoring QB after going for 28.96 points. Cousins was clearly the bargain of the week and is a player who could be someone to keep an eye on moving forward if his schedule is favorable. Alternatively, Carson Palmer (Cardinals) managed to put out a strong 20.32 point performance against an extremely strong Seahawks defense. Maybe times are changing and you can finally favor quarterbacks playing the legion of boom?
For the second straight week Jeremy Langford (Bears) absolutely tore up, this week ending as the highest scoring running back with 30.20 points. Langford has clearly established himself as one of the most exciting runners in the league whilst Matt Forte has been injured, but the situation in the Chicago backfield will be unknown when Forte finally returns. Week 10 was obviously the story of backup running backs after Charcandrick West (Chiefs) was the second highest scoring running back with 28.10 points. West has stepped into the Chiefs lineup seamlessly after all-pro Jamaal Charles went down injured a few weeks ago. In total only four players went over 16 points at the running back position, so it was a tough week to do well here.
It's not surprising anymore to see Antonio Brown (Steelers) atop the fantasy standings for wide receivers. Another huge day saw Brown score 27.90 points and sit a clear four points above the next highest scorer. The young Jaguars receiving group of Allen Robinson and Allen Hurns both managed to do well considering the amount it costs to buy them, after both players scored 11.10 and 12.20 points respectively. We unsuccessfully predicted a big week for Calvin Johnson, but after appearing to have an injury throughout the game Johnson only went for 8.10 points and was a severe disappointment to those that invested a large amount into his salary tag.
After missing the first 8 weeks of the season, Bears tight end Zach Miller has started to light the league up. In week 9 he scored the game winning touchdown against the Chargers, and week 10 he continued that form by positing 22.70 points, the most amongst the tight ends in the league. In second it was that man again, Rob Gronkowski, who scored 17.30 points that was headlined by a 76-yard touchdown catch. It was obvious he was going to score a large amount of points before the game began after seeing the opposing Giants defense gave up the most points in the league to tight ends.
After a tough week at certain positions this week it may be an inclination that it's time to start finding sleepers and cheap players so you can invest large portions of your salary cap into players that are almost guaranteed to do well. Either way, don't let a bad week 10 put you off fantasy sports betting or if you had a good week, keep the momentum going into week 11!