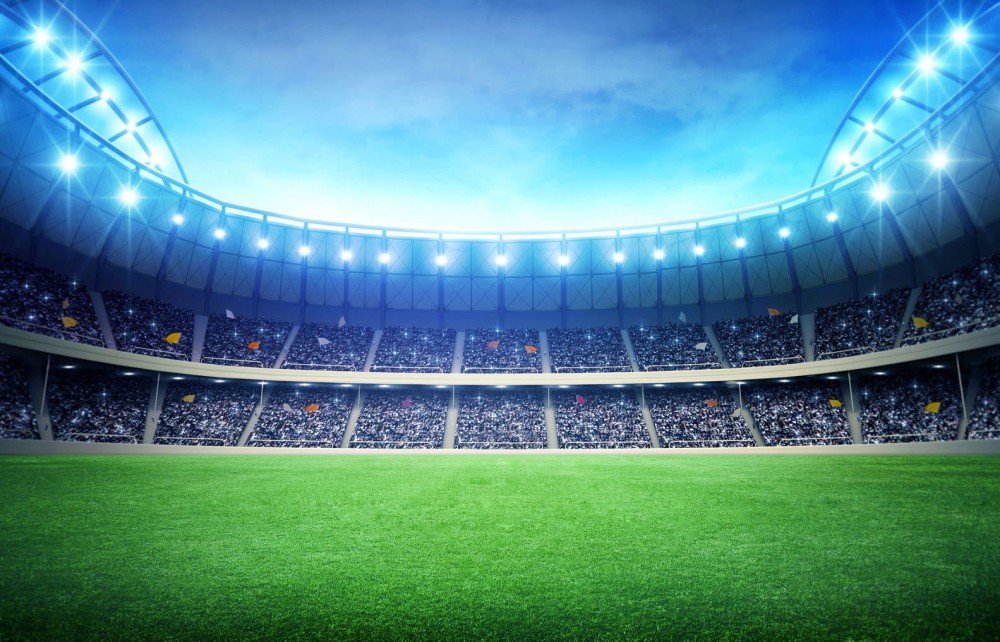 After the Week 11 slump that saw hardly any high-scoring players, we were finally back to business as usual for Week 12. Four players scored over 30 points and 12 players scored over 25. Russell Wilson and Mathew Stafford were the two highest-scoring quarterbacks after both went for five touchdowns to go along with over 300 yards. Both these players rank in the mid-section for salary at their position, so will have been a great addition to your team if you put them in. In fact, of the top six scoring quarterbacks this week, only one of them (Philip Rivers) is in the top-10 highest salaries, so this was definitely an underdog's week for quarterback points.
Much like the quarterback position, running backs this week were dominated by two players; Adrian Peterson and C.J. Anderson. Peterson is not a surprising name to see near the top of the points scoring list but Anderson was definitely an eye-opener. Anderson has struggled this year and lost much of his starting reps to backup runner Ronnie Hillman, but this may have been his coming-out party against a stout Patriots defense. Other than these two, no running back scored over 20 points. Hardly any teams have a clear, one back system in the NFL anymore, so it's difficult to accurately predict which players will see a large enough percentage of touches to make a difference. But I guess making the predictions yourself is why fantasy sports betting can be so rewarding!
The wide receiver position is now showing some depth for the first time this year with 10 players scoring over 20 points. Doug Baldwin (Seahawks) was the highest scorer this week with 32.50 points. He was then followed by big names Sammy Watkins and Calvin Johnson, both of whom scored just over 27 points. Our Week 12 tips page successfully predicted that Jarvis Landry (Dolphins) would have a big game after he went for 23.00 points against the usually stiff Jets defense. The biggest surprise of the week? The third-string wide receiver from Pittsburgh, Markus Wheaton, after he went for 26.10 points. Now we are starting to see more and more wide receivers score so many points it has made it a lot more difficult to find those sleeper picks for the position.
Julius Thomas (Jaguars) was the highest-scoring tight end this week after he went for over 100 yards and a touchdown, the only player at his position to do so. We successfully tipped Thomas to do well in our Week 12 tips page, and its looking like he could be a factor every week from now on. Just behind were Antonio Gates (17.30 points) and Rob Gronkowski (14.80 points) to round out the top three. As a note, Gronkowski went down with a knee injury late in the game against the Broncos, and has been declared week-to-week as to whether he will return, so look to second-string tight end Scott Chandler to pick up the slack.
The NFL season gets shorter by the week, so your opportunities to play NFL-based fantasy sports betting are getting shorter and shorter. In our Week 13 tips post we'll try to uncover some more game-winning players for you!