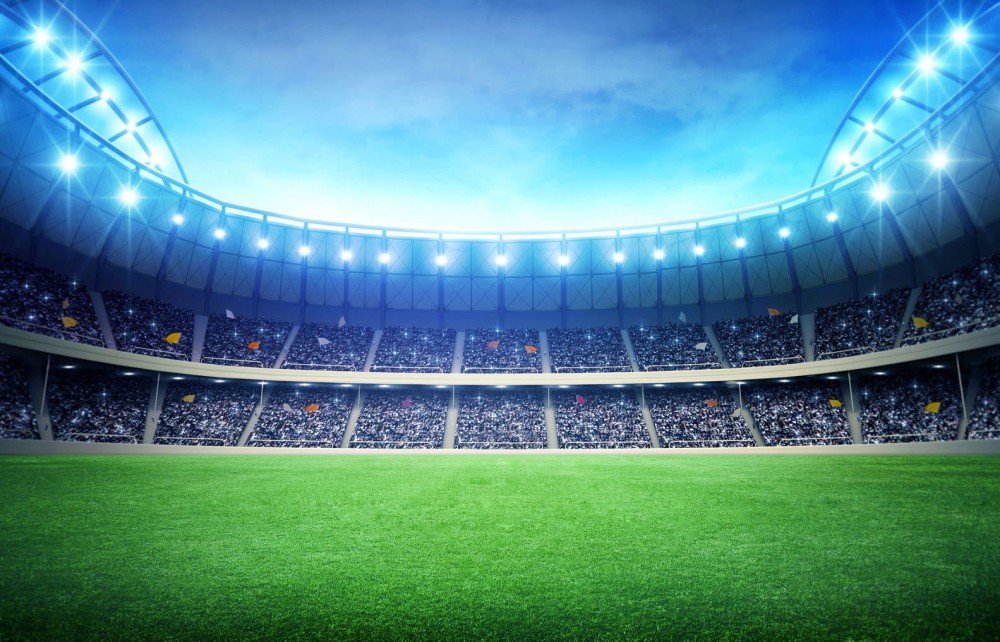 Week 13 is the first week where three teams (Patriots, Panthers and Bengals) have scenarios where they can clinch playoff spots and, although it doesn't directly affect your fantasy football betting, it's always good to keep an eye on the situation and placement of teams when selecting their players. Week 12 marked the rise of wide receiver sleepers, so hopefully that can continue this week!
Starting at quarterback and the first player to look at is Andy Dalton. The Bengals quarterback started the year on an absolute tear, but has cooled off slightly in recent weeks, which has seen his salary cap number lowered. That should end this week when he faces a weak Browns defense that gives up the sixth most points to opposing quarterbacks, and his mid-level price tag should become a bargain. The same can also be said for Pittsburgh quarterback Ben Roethlisberger, assuming he is deemed fit to play after suffering a concussion last week. Assuming he is fit to play, Big Ben is almost a must-start when he faces a weak Colts defense on his home field. The biggest sleeper for the quarterback position this week is Matt Cassel (Cowboys) when he takes on the Redskins. Cassel was far from good in his few starts this year, but facing a very weak Redskins defense makes his low price tag a good potential risk.
At running back position, you should be looking towards Buc's player Doug Martin. Martin has been a revelation this year after having a rough campaign last year, and this has been reflected in his relatively high price tag. Buying him this week should be worth this risk when he faces a Falcons defense that ranks 29th against the run and allowed Adrian Peterson to score the second most points amongst running backs last week. Following on from last week, then look at either of the Broncos two main running backs. C.J Anderson and Ronnie Hillman have been almost sharing carries this year, but last week C.J Anderson had a huge game, so he could be favored in the matchup against the last-place ranked Chargers run defense. Your biggest sleeper this week is Texans running back Alfred Blue when he takes on the Bills defense. The Bills defense has been a disappointment this year, so Blue's low salary cap hit has a lot of potential upside.
Even though Andrew Luck will probably still be injured, Colts wide receiver T.Y Hilton is a great person to start this week against a poor Steelers defense. Last week the Steelers defense gave up the most points to opposing quarterbacks and wide receivers, so there is no reason to think that will change in a potential shootout. Hilton has been average this year, and that has been reflected in his mid-low level salary tag. Further down then look at Brandon LaFell of the Patriots when they face the last-placed defense in the Eagles. Brady is without a lot of his weapons this week, so LaFell could see a lot of targets for his low value and have huge potential upside. When you think of Giants wide receivers, you normally just think of Odell Beckham, but this week it will hopefully be second-string player Rueben Randle that gets the points. If Darrelle Revis returns from injury, then he will line up on Beckham all game, leaving large potential spots for Randle to get mismatches in coverage. For a second-string player, Randle is extremely inexpensive and is a great fantasy sleeper.
Chiefs tight end Travis Kelce is your best bet this week when he faces the Raiders defense. The Raiders defense ranks 31st against opposing tight ends and with the Chiefs offense on a roll the last five weeks this almost becomes a no-brainer. Further down the list is Kyle Rudolph (Vikings) who was the top scorer at his position a few weeks ago. This week he faces a Seahawks defense that gives up the third most points to opposing tight ends, so is a good start for a cheap player. The biggest sleeper this week is Broncos tight end Vernon Davis. After being traded on deadline day, Davis has been up and down. Davis is second-string behind Owen Daniels, but Davis has a visible connection with new quarterback Brock Osweiler, which could pay dividends.
The number 13 is unlucky for some, but hopefully not this week, and hopefully your fantasy football betting pays off!