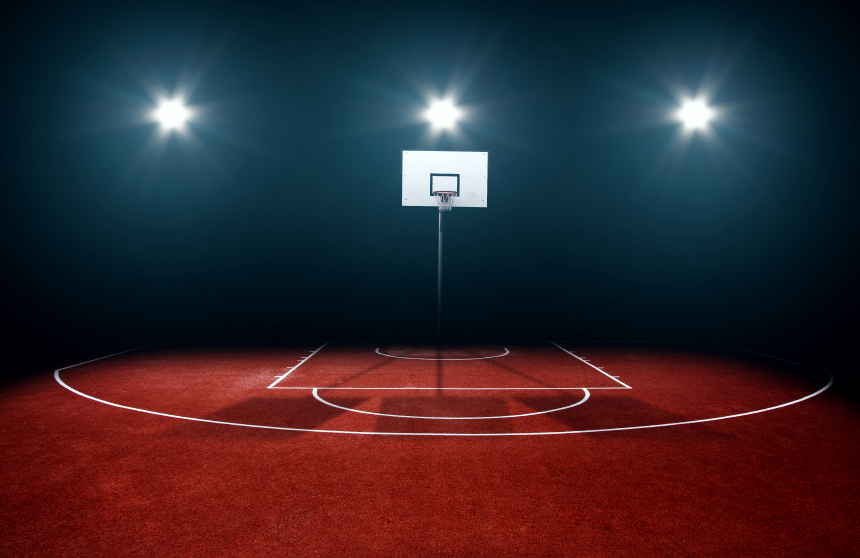 As a Daily Fantasy Basketball fan, the most important task you have every day is to sift through the vast pool of players to uncover the sleepers that nobody else will even think to pick.  While this can be extremely difficult, especially on nights with many games on the slate, it is possible to pick these guys for your lineup on a consistent basis.  Here are the deep sleepers that will open up your payroll options as well as your fantasy basketball betting and guarantee you huge payouts in Week 6.
Tyreke Evans
Tyreke Evans is finally back.  The New Orleans Pelicans combo guard missed his team's first 18 games, during which they accumulated a disappointing 4-14 record.  The Pelicans will surely fare better in the future with the freakishly athletic Evans back in the lineup, even if his minutes are restricted at first.  Selecting Tyreke may seem like a reach because his return was so recent, but his explosiveness and ability to get to the rim at will makes him a dynamic selection no matter what the matchup is.  In his first game back against the Memphis Grizzlies, a notoriously stingy team on defense, Evans finished with an outstanding 20 points, five rebounds, and 10 assists.  With point guard Jrue Holiday still on a minutes limit, look for Evans to make the most of his share of playing time as he leads the Pelicans backcourt.  He often brings the ball up the floor, and the possibility of him breaking out in any given game makes him an intriguing sleeper pick in Week 6.
Zaza Pachulia
Though Zaza Pachulia may appear to be an odd pick for daily fantasy basketball, given his incredibly low ceiling, his steady stats make him a worthy option.  The Mavericks starting center is currently averaging 11 points and 10 rebounds in 29 minutes per game, and completely controls his role in Dallas's frontcourt.  Pachulia's 12 double-doubles ranks second in the entire NBA, with only Andre Drummond's 16 ahead of him.  You are pretty much guaranteed to be able to grab Zaza at a low price because of the more high-profile, high-scoring centers above him.  However, don't be deceived by his low price tag; Pachulia gives your fantasy basketball lineup the best bang for your buck as he never fails to put up solid numbers.
Zach LaVine
Everyone remembers Zach LaVine for winning last year's dunk contest with a fantastic display of athleticism and dunking skill, but he has proved that he can be an effective, all-around player so far this year.  As the backup point guard for the Minnesota Timberwolves, LaVine has scored 14.4 points per game, grabbed four rebounds, and dished out four assists as well.  However, his true value emerges when starting point guard Ricky Rubio sits out due to injury, which has been quite often up to this point in the 2015-16 season.  As a starter, LaVine's numbers significantly increase to 20/5/5 per game and 30 minutes as opposed to 22 when he comes off the bench.  Rubio has only played an 82-game season once in five years, and appeared in just 57 games or less in the other four.  Expect his injury woes to continue, and also expect Zach LaVine to capitalize when he gets the nod to start.