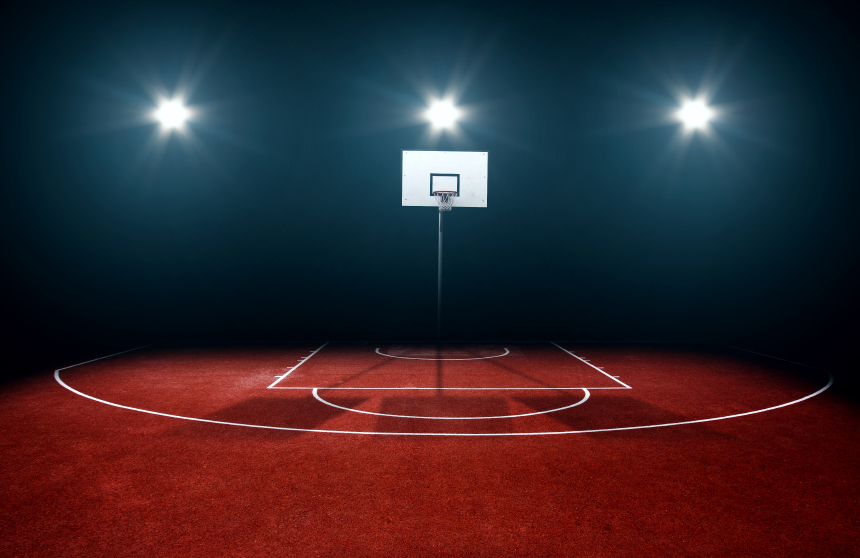 The Golden State Warriors are now 22-0.  When will this mind-boggling stretch of brilliance end?  Nobody knows for sure, but the Warriors have a Christmas Day matchup with the Cavaliers in what could very well be a Finals rematch.  If they can prove their mettle and defeat Cleveland again, with the stakes still raised incredibly high, then they will truly cement their place as one of the best teams in NBA history. Whether you're rooting for the Warriors, the Cavs or another team, you surely had to demonstrate similar determination when entering fantasy basketball contests in Week 6. Here's a roundup of all the action.
Pau Gasol has been heating up over the last few games.  The 35-year-old Chicago Bulls power forward has had a double-double in four straight games, and is tied for 10th in the league with nine total through 17 games.  Although Gasol is aging, he still plays a pivotal role on a Bulls team that has constantly struggled to produce offensively over the last three or four years.  His 14 points per game and 10 rebounds per game certainly help, and the two blocks he gets every night on the defensive end only contribute more to the Bulls strength: their defensive presence.  Gasol went off on the Denver Nuggets in a 99-90 win with 26 points, 19 rebounds, three assists, and four blocks in just 36 minutes.  The Bulls coaching staff has mentioned limiting his minutes to around 30 per game, but even this restriction won't hold back Pau Gasol from maintaining his post proficiency on a nightly basis.
While reigning MVP Stephen Curry definitely looks like an enticing DFS pick, especially during the Warriors winning streak, looks can be deceiving.  He is pretty much guaranteed to give you 25+ points every night, but every other category can be a question mark depending on the game.  Curry has only three games with more than six rebounds on the season, and regularly dwells in the 2-4 range.  Couple that with the fact that he has only one double-digit assist effort, with 10 in a win over the Nuggets on November 6, and Stephen can be a volatile pick at times.  Yes, he always has the potential to go off on any given night, but as a daily fantasy basketball player, you must also be wary of his potential to sit out a significant number of minutes when the Warriors are blowing a team out.  Curry is truly a magician on the basketball court, but the price doesn't always justify the stats.
Deron Williams is finally starting to look like his old self again.  The wicked crossover has resurfaced, and his three-point jump shot has been on point, as evidenced by a behind the line stat of 38%.  It took Williams a few weeks to adjust to joining the Dallas Mavericks and learning their offense, but he has clearly been given the reins and has shown exceptional leadership so far this year.  His 15 points per game and six assists per game aren't too shabby for the relatively cheap prices he goes for on DFS platforms, and he has the scoring capabilities to give your lineup a huge boost at any time.  On December 1, in a win over the Portland Trailblazers, D-Will erupted for 30 points, six rebounds, and eight assists in easily his best performance of the year.  This is a sign of good things to come for Deron Williams, who will look to boost the Mavericks back into championship contention with strong play at the point guard position.