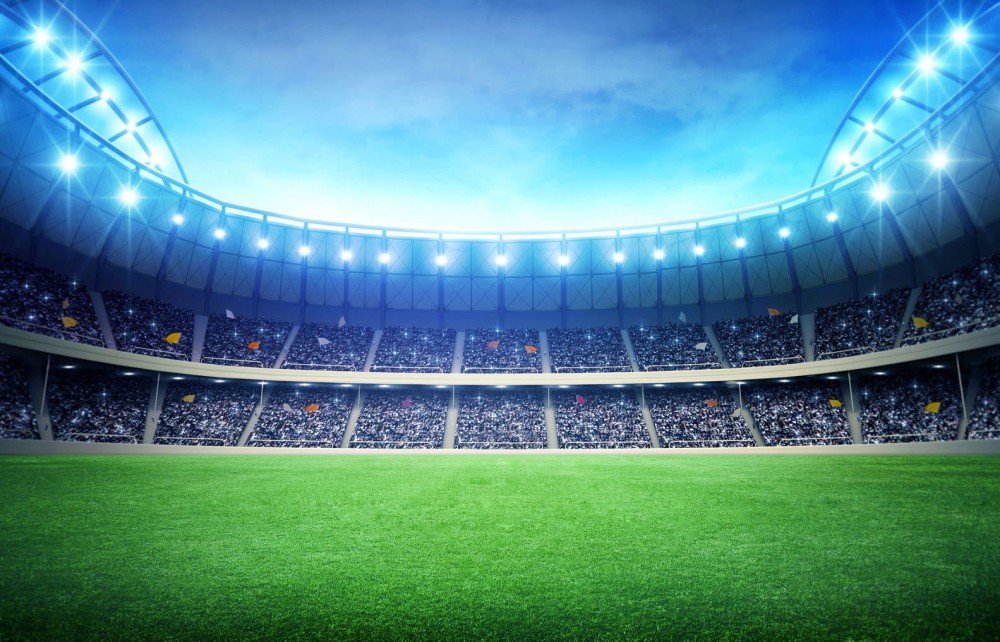 Week 13 is all said and done, so it's time to take a quick look back at which players did well enough to make your fantasy sports betting team the best it could have been. This week was absolutely crazy at the quarterback position with six players going over the 30 point mark. The two biggest surprises in there were rookie sensation Marcus Mariota and second year player Blake Bortles, both of whom are cheaper than the other 30+ scoring players and will have given you the best number of points for your money. Cam Newton, Russell Wilson, Ben Roethlisberger and Tom Brady were those other four high scoring players, but will have set you back in your salary cap and will have restricted other positions.
Running back was really tough this week, following on from a similar scenario in week 12, with only one player getting over the 20 point mark. That player was Javorius Allen (Ravens) who has been stepping in for the injured Justin Forsett, with Allen going over double digit fantasy points three weeks in a row. Allen was followed by Darren Sproles (Eagles) and T.J Yeldon (Jaguars) who both scored over 19 points and were solid starting options with a low price tag. The biggest disappointment was Devonta Freeman, who only managed to muster just over 10 fantasy points in his return from injury after being the highest scoring running back in the weeks before when healthy.
Wide receiver was dominated by two players this week; Allen Robinson (Jaguars) and Antonio Brown (Steelers). It's no surprise to see Brown as one of the highest scorers and he would've been an expensive player to get in your team, but Robinson would've been a solid buy with his mid-level price tag. Robinson has been a revelation this year and could be a great option moving forwards for a WR1 without a huge price tag. Behind these two we saw Doug Baldwin (Seahawks) follow on from his huge week 12 with another solid 21.40 point outing, and Odell Beckham (Giants) just behind on 20.90 points.
After one of the craziest plays in NFL history, it was Green Bay tight end Richard Rodgers who was the highest scoring tight end with 20.60 points. Rodgers caught a 61-yard Hail Mary pass at the end of the game to bolster his score after an average game before this. After Mariota's huge day it was no surprise to see Delanie Walker as the second highest scorer with 15.20 points, followed just by Charles Clay (Bills). The most intriguing line is how Scott Chandler did replacing Gronkowski, and he managed to score 12.10 points, good enough for fourth most amongst tight ends. Chandler is a solid starting tight end option for the duration of Gronkowki's injury.
Another week down means the NFL based fantasy football betting season is coming to a close, so make sure you get your team set for week 14!