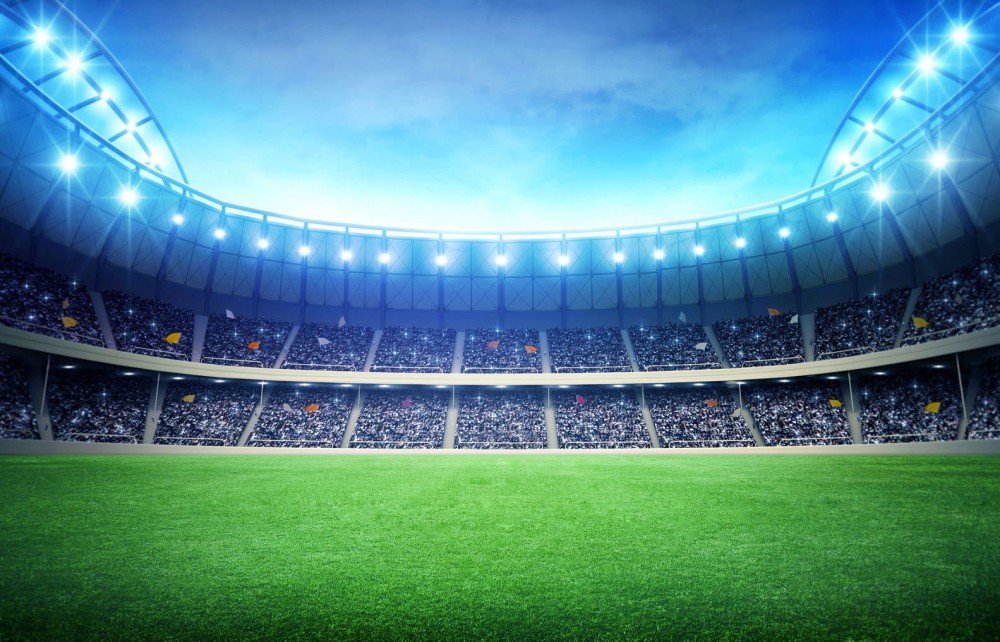 There's only two weeks left of the regular season in the NFL so the opportunities for fantasy football betting are now very slim! Starting at quarterback and there are two names to be looking at this week; Blake Bortles and Kirk Cousins. Both these guys have had solid years, including multiple games over 25/30 points. Bortles faces a Saints defense that allows the most points to opposing quarterbacks in the entire league whilst Cousins, who's coming off an absolutely storming week, faces an Eagles defense that ranks third worst against opposing quarterbacks. Neither of these players are too expensive and have huge potential ceilings. If you want even cheaper then look at Teddy Bridgewater (Vikings) who faces a weak Giants defense. Bridgewater is also coming off a fantastic week and should keep his high scoring streak.
Although the Raiders have been eliminated from playoff contention they still represent a great option at running back in Latavius Murray this week. Murray may not have had the year he wanted to, but his potential for a huge game is there against a weak Chargers defense. Recent weeks has seen Murray's price drop, so grab him not whilst it's a bargain. Last week both the Detroit Lions' running backs (Ameer Abdullah and Joique Bell) were in the top five in scoring, and that could be repeated this week against the 49ers. The Lions always play much better at home, and a weak 49ers defense visiting sounds like a great matchup. Charcandrick West (Chiefs) has been a solid player this year after filling in for an injured Jamaal Charles, and this week he faces a Browns defense that has allowed a lot of points to opposing runners.
A quick note at wide receiver: IF you can afford Antonio Brown's huge salary this week then go for it. He faces a Ravens defense that is last in the league against opposing wide receivers, so could be liable to go crazy with points. Lower down then go for Jarvis Landry (Dolphins) when he faces a Colts defense that purely cannot stop the pass. In fact, go for receivers on either side in this game as T.Y Hilton (Colts) could also have a big game. There are a lot of games that feature two teams that are terrible at opposing wide receivers, so take any receivers in the following games:
– Chiefs vs Browns
– Ravens vs Steelers
– Jets vs Patriots
Antonio Gates has had a few solid games this year and could hopefully repeat that against a Raiders defense that ranks second last against opposing tight ends. Alternatively, you can take his backup Ladarius Green who has seen a lot of action this year as he might look to take the starting position next year. Because Green isn't a starter he is extremely cheap, but he has had as many touchdowns as Gates this season and could have a great game. Even cheaper than Gates is Kyle Rudolph (Vikings) who also has a great matchup against the Giants defense.
NFL games around Christmas time are always special, and a fantasy football betting win could make your festive period even better. Good luck!