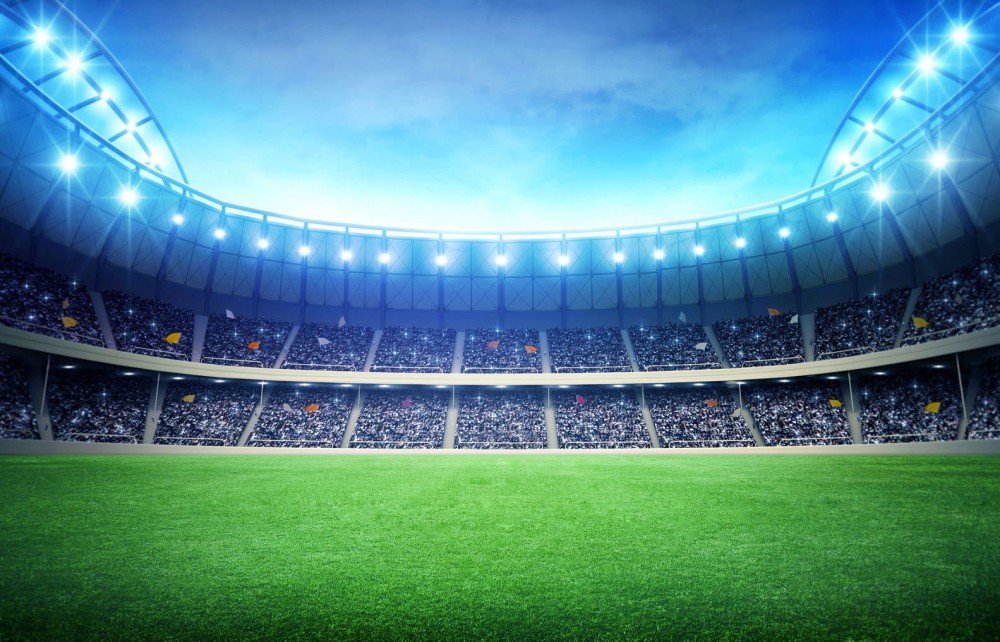 Week 15 is all said and done and it's time to look back at which players would have made your fantasy sports betting team that little bit better! Starting at quarterback and it was dominated by Cam Newton once again when he went off for 340 passing yards, 100 rushing yards and five passing touchdowns, totaling 41.60 fantasy points. Just behind were Kirk Cousins (Redskins) and Teddy Bridgewater (Vikings) who both had a rushing touchdown to go along with four passing touchdowns. Cousins and Bridgewater would have represented great bargains for your team, and could be players to look at further on if they can stay on a streak.
Running back was a tough position to get right this week after only two players went over 20 points. David Johnson (Cardinals) had easily the best game in his rookie year when he went for 40.90 points that included three rushing touchdowns. Whilst he is only filling in for Chris Johnson at the starting position, he has truly shown he is a great fantasy option in a seriously good offensive team. Just behind was Danny Woodhead (Chargers) who managed to total four touchdowns on the day whilst only managing 60 total yards and ending on 30.00 points. After going six weeks without a touchdown this was a pretty big surprise to say the least, and not a performance that is expected to happen week in week out. Behind these two were Detroit running backs Ameer Abdullah and Joique Bell who scored 17.00 points and 16.47 respectively.
On the whole if it's not Odell Beckham dominating the wide receiver position it's Antonio Brown, and this week it was Browns turn after he went for 31.67 points and was the top scoring wide receiver for week 15. Just behind was Emmanuel Sanders (Broncos) who had easily his best game all year with 26.50 points, then in third it was rookie sensation Amari Cooper who had his first multi-touchdown game and mustered up 24.00 points. Following on from his great week 14, Ted Ginn scored 21.97 fantasy points which made his third straight week with over 20 points and two touchdowns. Does this mean his fantasy price will finally rise or will he still be a steal?
For the second straight week Jordan Reed was the highest scoring tight end with 20.40 points that included two touchdowns. If quarterback Kirk Cousins has a good game then it's more than likely that Reed is involved in a heavy way, so look for those two to pretty much mimic each other's success. Just behind was Delanie Walker (Titans) who had a two touchdown game against the Patriots with backup quarterback Zack Mettenberger in the game. Walker has had a fantastic year and is one of the better options in a tough fantasy tight end group.
There's only two weeks left of regular season NFL fantasy football betting, so make sure you get involved whilst you still can!