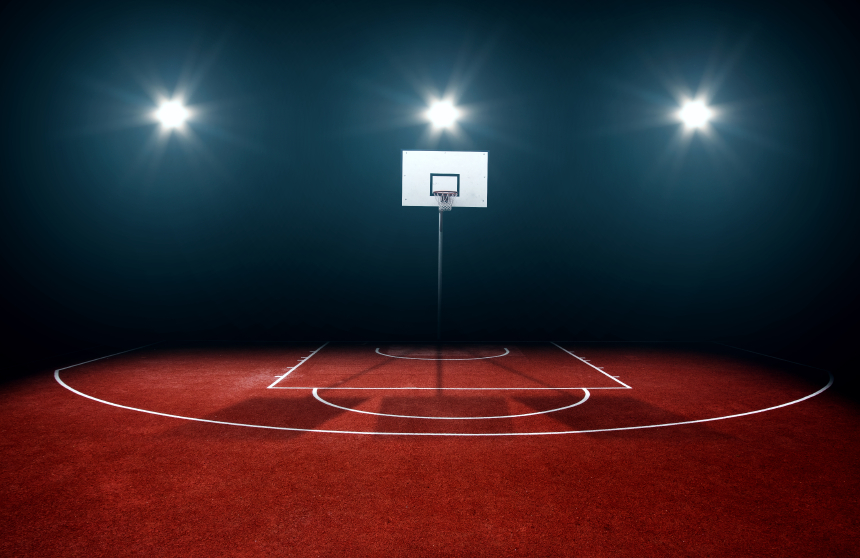 Although the NBA deprived us of any games on Christmas Eve, they have once again provided a fantastic Christmas Day slate composed of five high-caliber match-ups spread throughout the day.  Though I usually give you tips based on the players you should select over the course of the week, I am going to focus on the Christmas Day games this time because of the excitement surrounding them and the especially high number of DFS players participating on Friday. This NBA Week 9 tips guide will tell you everything you need to know.
Kobe Bryant
Believe it or not, the Black Mamba looks like his old self again.  Bryant has scored 22 or more points in each of his last four games, and the sheer volume of shots he takes makes him an appealing pick while he has the hot hand.  His matchup against the Clippers isn't ideal, but it isn't terrible either.  He should feed off of the energy in the Staples Center on Christmas and show some more flashes of the dominant Kobe we used to watch.  Because the Lakers backcourt is so crowded and Kobe is just now catching fire, his price is still relatively low.  Kobe is one of the best overall value picks for Christmas Day.
Draymond Green
The key to picking the optimum Christmas Day DFS lineup is selecting a mix of superstars and consistent role players.  The best thing about picking Draymond Green is that he falls somewhere in the middle of those two spectrums.  He isnt a superstar yet, but the numbers he regularly puts up far surpass those of your average role player.  Green is one of the most versatile power forwards in the NBA, and probably the most athletic stretch four.  He can do it all: handle the ball, dish it off to teammates, knock down threes, and finish strong at the rim.  Green has had at least 15 points, nine rebounds, and five assists in his last five games, a ridiculous stretch of consistency that cannot be overlooked.  He should frustrate the Cavaliers defense on Friday just like he did last year in the NBA Finals because nothing has changed about the way Cleveland can guard him.  Kevin Love, Tristan Thompson, and Timofey Mozgov dont want to step out to guard his outside shot, so look for him to rain down a lot of jump shots.  Because Green is still not priced as high as the rest of the superstars, he is a very solid daily fantasy basketball pick for Christmas Day.
DeAndre Jordan
While DeAndre Jordan might seem like an obvious fantasy basketball betting pick for Christmas Day, selecting him might be your X Factor if his usage rate doesnt rise considerably.  He hasnt been especially impressive this season so far, but neither have the Clippers.  Down years for Jordan and Blake Griffin so far, coupled with the injury problems of Chris Paul have tripped up the Los Angeles Clippers coming out of the gate.  However, they are ready to turn things around, and theres nothing like a juicy matchup against the lowly Lakers to bolster their confidence and rejuvenate their season.  As of late, DeAndre has actually performed better on the road, most likely because the Clips need him to undertake a bigger role in the offense when they are away from the Staples Center.  Although this game will be technically a road game for the Clippers, they will still be playing on their home court since their opponent is the Lakers.  Jordan should dominate the thin Lakers front court, and many alley-oop jams are to be expected as well.  DeAndre has never shied away from the spotlight, so look for him to shine on Christmas.