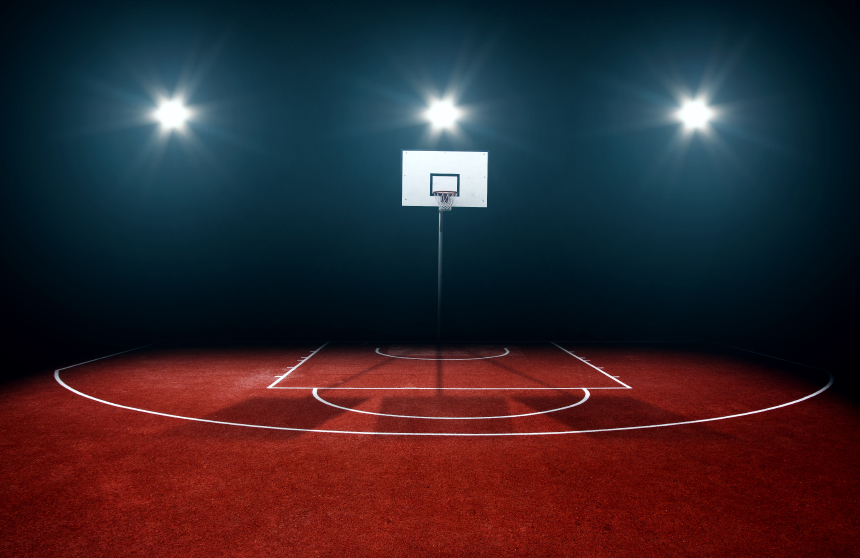 Week 30 in the NBA was the week of the home team. Teams playing at home went 5-1 this week, with the lone road win belonging to the Oklahoma City Thunder in Game 2 of the Western Conference Finals. If this trend continues, we'll be in for two long series to determine which two teams will face off for the Larry O'Brien trophy in June. More games means more fantasy basketball betting contests, and that bodes well for those of you still grinding out wins.  The lessons in this Week 30 roundup hold many secrets that could help you win some cash in Week 31. Here are some of the most important ones.
The Toronto Raptors shocked the world by defeating the heavily favored Cleveland Cavaliers 99-84 on Saturday in Game 3 of the Eastern Conference Finals. Though Toronto was still missing center Jonas Valanciunas and had to deal with Kyle Lowry's shooting woes, they played admirably on defense and were in control almost the entire game. DeMar DeRozan led the way with 32 points, five rebounds, and four assists to lead the Raptors on the offensive end. On defense, Bismack Biyombo stepped up in a big way by grabbing a franchise record 26 rebounds as well as seven points and four blocks in place of Valanciunas. He was the catalyst for Toronto's success on the defensive end. Cleveland didn't give LeBron James much help at all offensively, with Kevin Love and Kyrie Irving only scoring a dismal 16 combined points. If the Cavaliers want to take a 3-1 lead in this series, they're going to have to get more out of every member of the big three.
On Sunday, the Oklahoma City Thunder put up an equally surprising win when they annihilated the Golden State Warriors 133-105 in Game 3 of that series. Reminiscent of their dominance against the Spurs, the Thunder were firing on all cylinders on offense and were led by 63 combined points from Kevin Durant and Russell Westbrook. This dynamic duo shot 20 for 34 from the field en route to this blowout, and were complimented by four other teammates scoring in double figures. If the Warriors' defense doesn't contain Durant and Westbrook in this series, then they don't stand a chance of advancing.  Most of the Warriors struggled, but Curry still managed 24 points, five rebounds, and three assists. Klay Thompson also scored 18, but the rest of the Dubs couldn't find a rhythm. Their shot selection and ball movement will need to improve in a big way in Game 4, but trust Steve Kerr to handle that in the meantime. Drayman Green has really struggled against these Thunder bigs in this series, so it will be interesting to see how he rebounds from his latest 1-9 shooting performance.