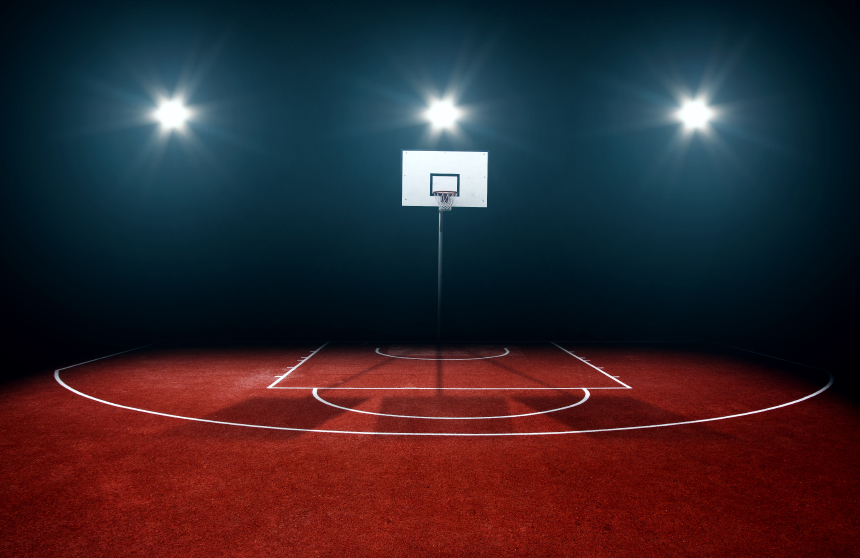 These Golden State Warriors are nothing like they were last year. In Game 1 of the NBA Finals on Thursday, they decimated the Cleveland Cavaliers 133-91 behind Kevin Durant's 38 points, eight rebounds, and eight assists. Once again, the arrival of the former MVP to Oakland proved to be the difference. Stephen Curry also chipped in with 28 points, six rebounds, and ten assists on 6-11 shooting from three. As long as the Warriors continue to capitalize on Cleveland's turnovers and limit any players not named LeBron, they should win the 2017 Finals easily. The following players should help your fantasy basketball line up win in Week 33.
Richard Jefferson
Richard Jefferson seems to have a personal vendetta against the Golden State Warriors, and his aggressiveness on the floor exemplifies just that. Jefferson has performed well against the Dubs all season, like when he dunked all over Klay Thompson in a Cleveland win on Christmas Day. In Game 1, RJ put up nine points and four rebounds in just 15 minutes. Expect to see him on the floor more if the Cavaliers make these games closer. Jefferson has plenty of experience in big games, and his skills on the offensive end make him a serious threat, even at 36 years of age. With LeBron dishing off to him for quality looks, he could turn into one of Cleveland's best weapons against the Warriors. He'll only cost you around $3,000 on FanDuel and $2,000 on DraftKings.
Kyrie Irving
Maybe it's obvious, but the Cavaliers won't be winning any games against the Warriors if Kyrie Irving doesn't show up this series. He did score 24 points in Game 1, but he also had only two assists in 35 minutes of action and shot a woeful 10-22 from the field. Irving picked up his play later in the Finals last year, so he may need to adjust to this big stage. However, Cleveland needs him to snap out of it right now. Game 2 is on the line, and Kyrie will have to have a big night if the Cavs hope to steal a road game and possibly become back-to-back champions. Not only will he need to create for his teammates, but he must pick and choose his shots and hit the open ones. He'll cost you around $8,000 on fantasy basketball, but it'll all be worth it if he gets back into Finals shape.
Shaun Livingston
Shaun Livingston could be a reach for DFS, but the Warriors' bench usually shines in at least one game per series, and Livingston always plays a huge part in that game. He had just two points, two rebounds, and two assists in Game 1, but that's an anomaly for Golden State's backup point guard. For the 2017 postseason, he's averaging four points, three rebounds, and two assists per game on 56% shooting from the field. As a 6' 7" point guard, he's a matchup nightmare. Even better, his ability to knock down mid-range fadeaway jumpers that are impossible to block makes him a huge problem for opposing defenses. He'll only cost you around $2,000.